SERVICES
MTM Builders, Inc. is a full-service general engineering and general building contractor. We provide pre-construction, design/build and design/bid/build services for government agencies, hospitals and private clients.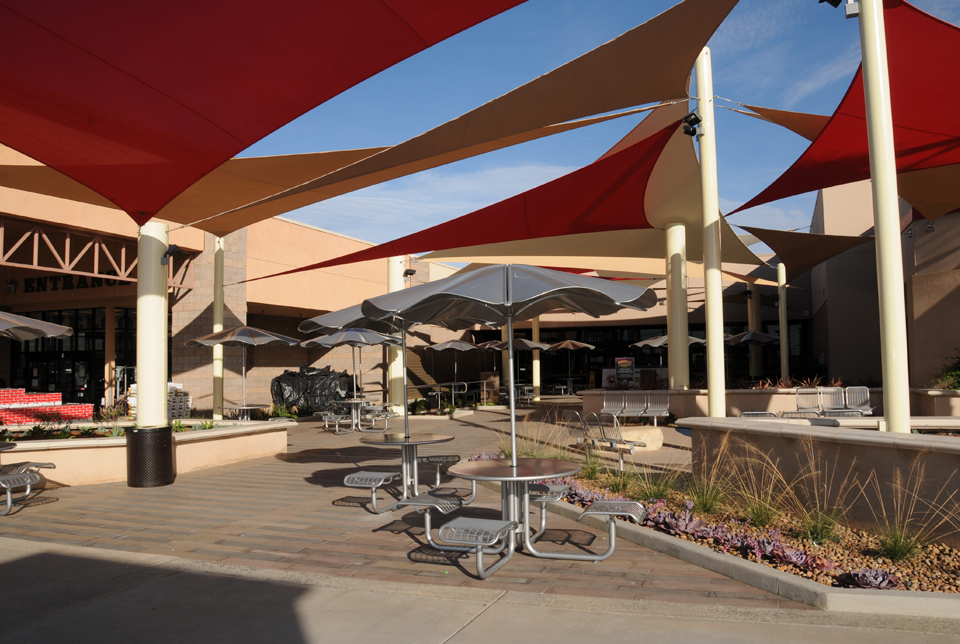 Pre-Construction
Our pre-construction services begin with focused meetings with our client, using our experience to gain a deep understanding of our client's goals and needs.  Depending on whether the project is a design/build project, or not, the topics to be reviewed are:  the schedule; preliminary budgets; logistics; constructability; feasibility; and value-engineering.
Design Build
Our design/build services include focused meetings between MTM Builders, the design team and the client.  The design team will include the architect, the civil engineer; the mechanical engineer; the electrical engineer; and the "green building" design team, who will review the project with a particular focus on sustainable design, materials that are resource-efficient and a project's cost efficiency over the life-cycle of the building.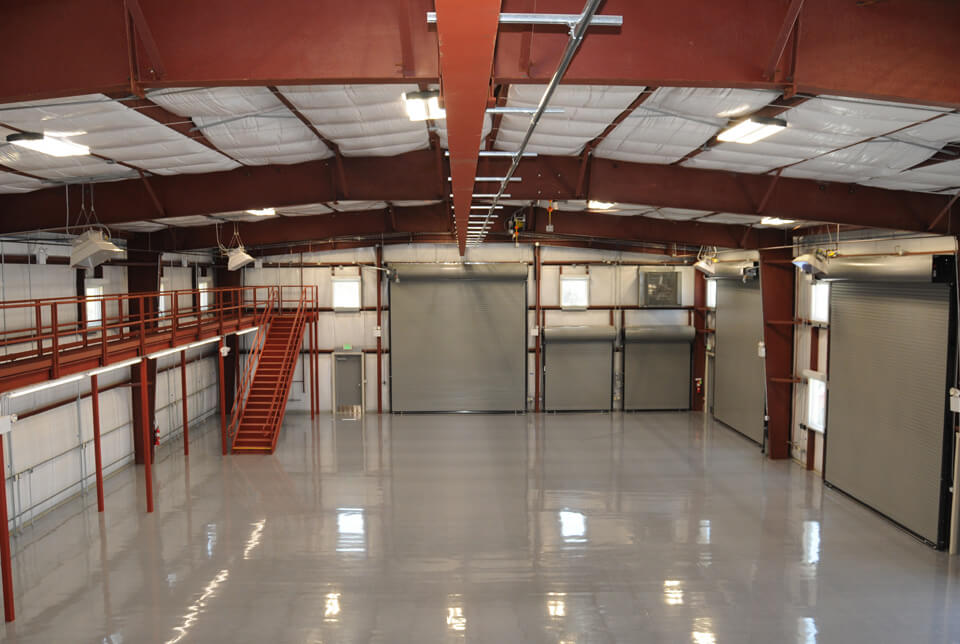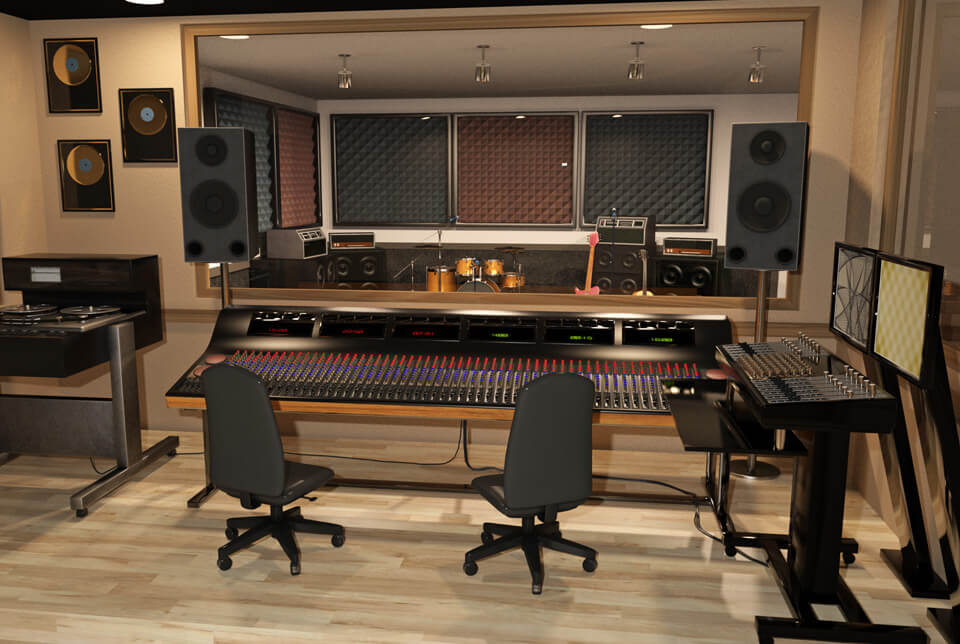 Design Bid Build
Our design/bid/build services begin with our pre-construction services and continue with a thorough review of the plans and specifications and meetings with the client to discuss:  the schedule; preliminary budgets; logistics; billings; and value-engineering.  Immediately before the start of construction, MTM Builders will have a pre-construction meeting with the client to discuss work schedules, access, deliveries, inspections, reporting, documentation, billings and construction progress meetings.