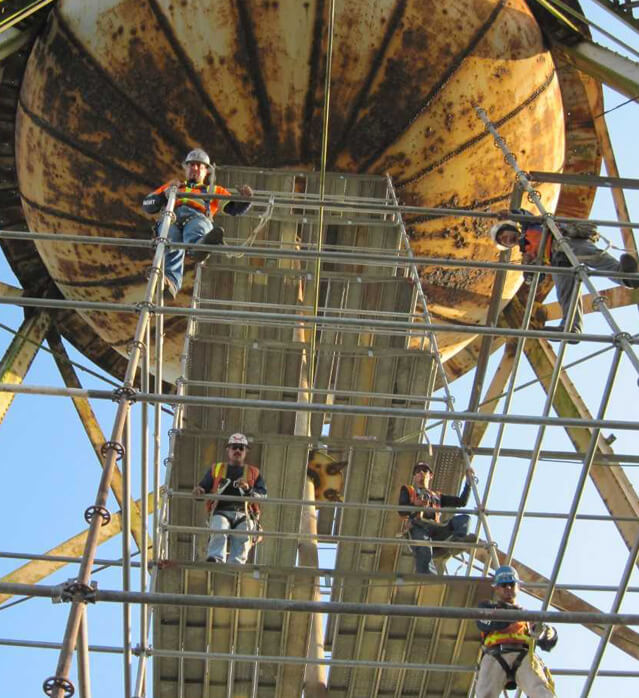 The short answer is because MTM Builders, Inc. has a 22 yr. track record of SAFELY completing projects on time and within budget, with OUTSTANDING quality and minimal deficiencies.  We have won numerous safety awards and have received multiple OUTSTANDING performance evaluations from the agencies we have worked for.
Our project management team is skilled and professional with over 45 years of experience working in the government sector.  They are trained not only in every aspect of project management and scheduling, but also cross-trained as quality control managers and safety officers to better understand every part of the construction project at hand.  Our administrative team is also skilled and professional with over 20 years of experience and knows how to prepare and submit the documents needed to get a project started and keep it running smoothly.
Our approach is to be a user-friendly and service-oriented contractor….that is, to be responsive; to be responsible; and to communicate daily with our customers, all with the purpose of keeping our projects moving forward at a fast pace.
MTM Builders, Inc. is a full-service general engineering and general building contractor with 22 years of broad experience in all types of commercial government projects.  MTM began operations in Los Angeles, CA in 2000 and has recently moved its offices to San Antonio, TX.  Our most recent projects have been at Goodfellow Air Force Base in San Angelo, TX, at Marine Corps Air Station Miramar in San Diego, CA and at Davis-Monthan Air Force Base in Tucson, AZ.
MTM Builders, Inc. is a full-service general engineering and general building contractor specializing in government agency projects.  We have broad experience in federal agency projects, healthcare projects, higher education projects, public works projects, and historical projects.  Among the types of projects successfully completed by MTM Builders are design/build projects, building renovation projects, remodels, mechanical system upgrades, electrical system upgrades and underground utility projects.
These types of projects have included:
Ground-up vertical construction of offices, laboratories, and industrial spaces
Hospital renovations of entire wards, pharmacies, offices, and operating rooms
Building and office renovations
Historic building upgrades and renovations
Seismic upgrades for buildings, hospitals, and historic bldgs.
Street improvements for paving, concrete, retaining walls, gravity walls, ramps, bike paths and traffic controls
Security upgrades for buildings, offices and hospitals
Among the agencies we have worked for are:
Sharp Healthcare in San Diego
U.S. Naval Medical Center San Diego
UCLA/Olive View Medical Center in Sylmar, CA
Los Angeles County/USC Medical Center
King/Drew Medical Center in Compton, CA
Grossmont Cuyamaca Community College District in El Cajon, CA
The U.S. Army Corps of Engineers
The U.S. Air Force/U.S. Navy/U.S. Army/U.S. Marine Corps
The U.S. National Park Service
The U.S. Dept. of Homeland Security/U.S. Border Patrol
The U.S. Federal Bureau of Prisons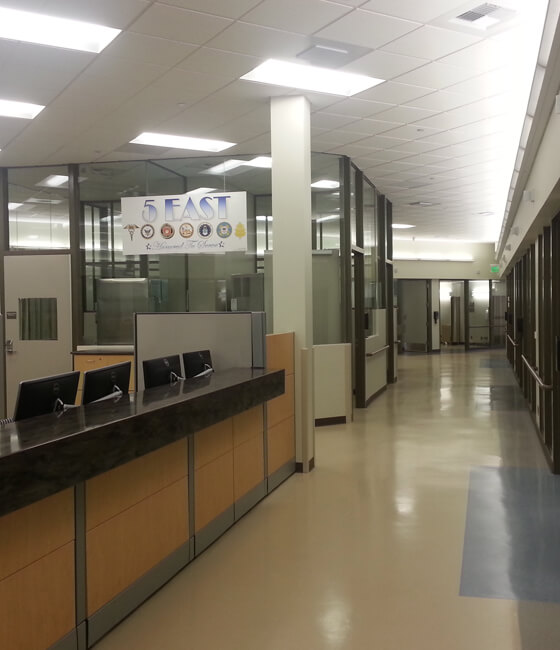 HEALTHCARE
HEALTHCARE
MTM Builders will always be ready to contribute to the healthcare of our communities. We understand the special considerations required to keep patients comfortable and healthcare facilities fully functional and operational 24/7 while we complete our work.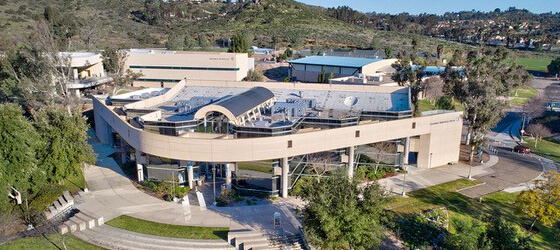 HIGHER EDUCATION
HIGHER EDUCATION
MTM Builders builds for our future…..our future generations of scientists, scholars, healthcare professionals and public servants. MTM understands the tight budgets and tight schedules required at all levels of educational facility projects.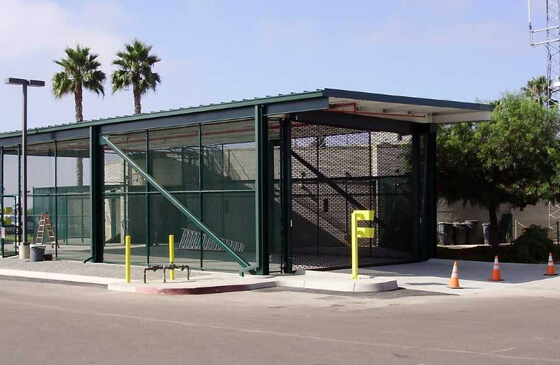 PUBLIC WORKS
PUBLIC WORKS
Today, our states, municipalities and municipal agencies are under pressure to keep up with ever-increasing demands and deliver services at lower costs.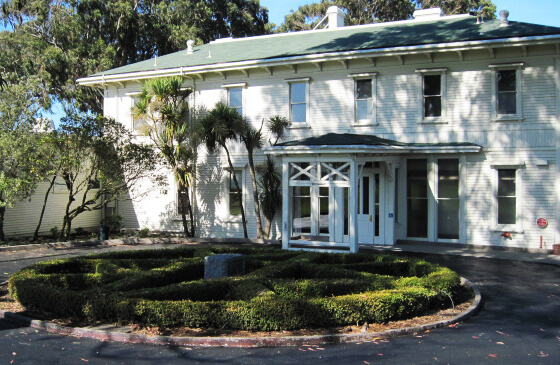 HISTORICAL
HISTORICAL
All of us need to contribute to the preservation of our great history, whether it is the history of our cities, our states, or our country.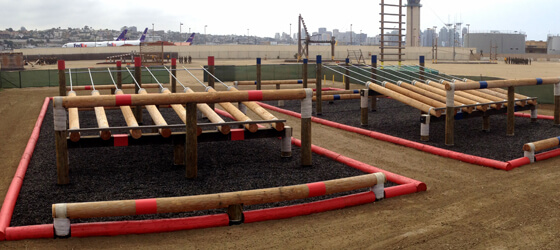 MILITARY
MILITARY
Our military deserves nothing but the best….from all of us. Our servicemen and women, at a moment's notice, put their lives at risk here and abroad, so that the rest of us don't have to.
MTM'S MISSION STATEMENT
MTM Builders, Inc. recognizes the construction industry as being first and foremost, a SERVICE industry. MTM seeks to stand out among the competition by providing the highest level of customer service possible. We will do this by providing a fair and reasonable budget; listening to our customers; providing the highest standards of safety for everyone on our construction sites; providing a fast-moving project; and providing high standards of quality. If we can do all this, we'll have our customer's appreciation and look forward to future jobs with them.